WORKSHOP/NORTHERN CALIFORNIA July 25-28, 2019
Shoot Oakland A's Baseball and MLS Soccer with Peter Read Miller !
July 25-28, 2019- Northern California-Soccer, Baseball and CrossFit
Peter Read Miller's photography workshop in Northern California will be an exciting all-digital program with top of the line cameras and lenses by Canon USA. The workshop is sponsored by Canon, Western Digital, ThinkTank, Dynalite and Hoodman. 14 saets available.
JULY 25-28- Join Peter Read Miller, Greg Cooper and other industry experts for 3 1/2 intense days of photographing the photo wells at the O.CO Coliseum as the Oakland A's take on the Los Angeles Angels, and shoot a MSL Soccer match at Ayala Stadium featuring the San Jose Earthquakes versus the Colorado Rapids
The class will feature a presentation by Kelley Cox of KLC Photos and USA Today Sports Images. Kelley will talk about her career as a young
photographer in today's market and how she has buitl a successful career shooting major sporting events and owning her own sports photo agency.
Each photographer will have the opportunity to work closely with Peter Read Miller and take home hundreds of images shot with top of the line equipment
Each students will also have a one-on-one portfolio review with Peter.
Tuition for the weekend is $1295 not including hotel or meals. This includes all instruction, a one-on-one portfolio review with Peter, use of Canon loaner gear and all location and model fees.
Please note that although the workshop is sponsored by Canon it is open all photographers-regardless of the camera manufactuer they shoot.
To watch a video from a past Workshop-Click Here
For more information and to Register-Click Here
To be added to Peter's mailing list-Click Here
Contact Peter at: workshop@PeterReadMiller.com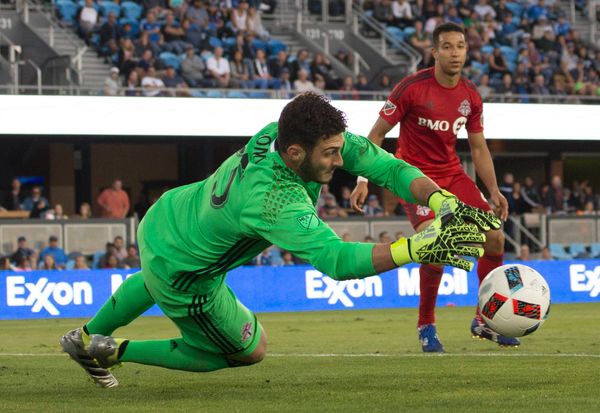 soccer